S0 micro-module
The optical design of the lens is excellent. With the high-resolution detector, it can produce an outstanding imaging effect.
It also has the temperature measurement function and is featured with high performance, low power consumption, small size, easy development, and integration.
S0 adopts concurrent digital interface output and rich control interfaces, adapting to various intelligent processing platforms.
It can also meet the secondary development needs for various infrared temperature measurement applications.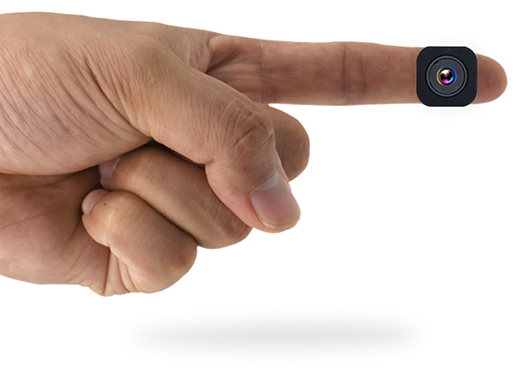 S0 real shot

S0 real shot

S0 real shot

S0 real shot
S0 real shot

S0 real shot

S0 real shot

S0 real shot
Model
212-40
212-68
Resolution
256×192
Pixel Pitch
12μm
FOV(H×V)
42.0°×32.1°
25.5°×19.2°
Frame Rate
25Hz/15Hz
NETD
≤60mK@f#1.0
Operating Temperature
-15℃~+60℃
Power Supply
3.8V-5.5VDC
Power Consumption
<200mW (using DVP interface)
Weight
<18g
Dimension
20mm×20mm×21mm
Data Interface
Parallel interface/USB
Control Interface
SPI/I2C/USB
Image Enhancement
Multi-level DDE
Image Correction
Shutter correction
Color Palette
White hot/black hot/multiple pseudo color options
Measuring Range
'-20℃~+120℃ (expandable to 600℃)
Measuring Accuracy
±3℃ or ±3% of the reading
Temperature Correction
Manual/Auto
Temperature Data Output
Real-time parallel output
Temperature statistics
Support max./min. temperature analysis
The data above are for reference only. Specifications in the marketed products shall prevail.