Asens M series of automotive infrared camera adopts advanced InfiRay® 12μm infrared detectors. It is specially developed and miniaturized for the automotive market with IATF16949 automotive-grade certification and scene-based correction technology.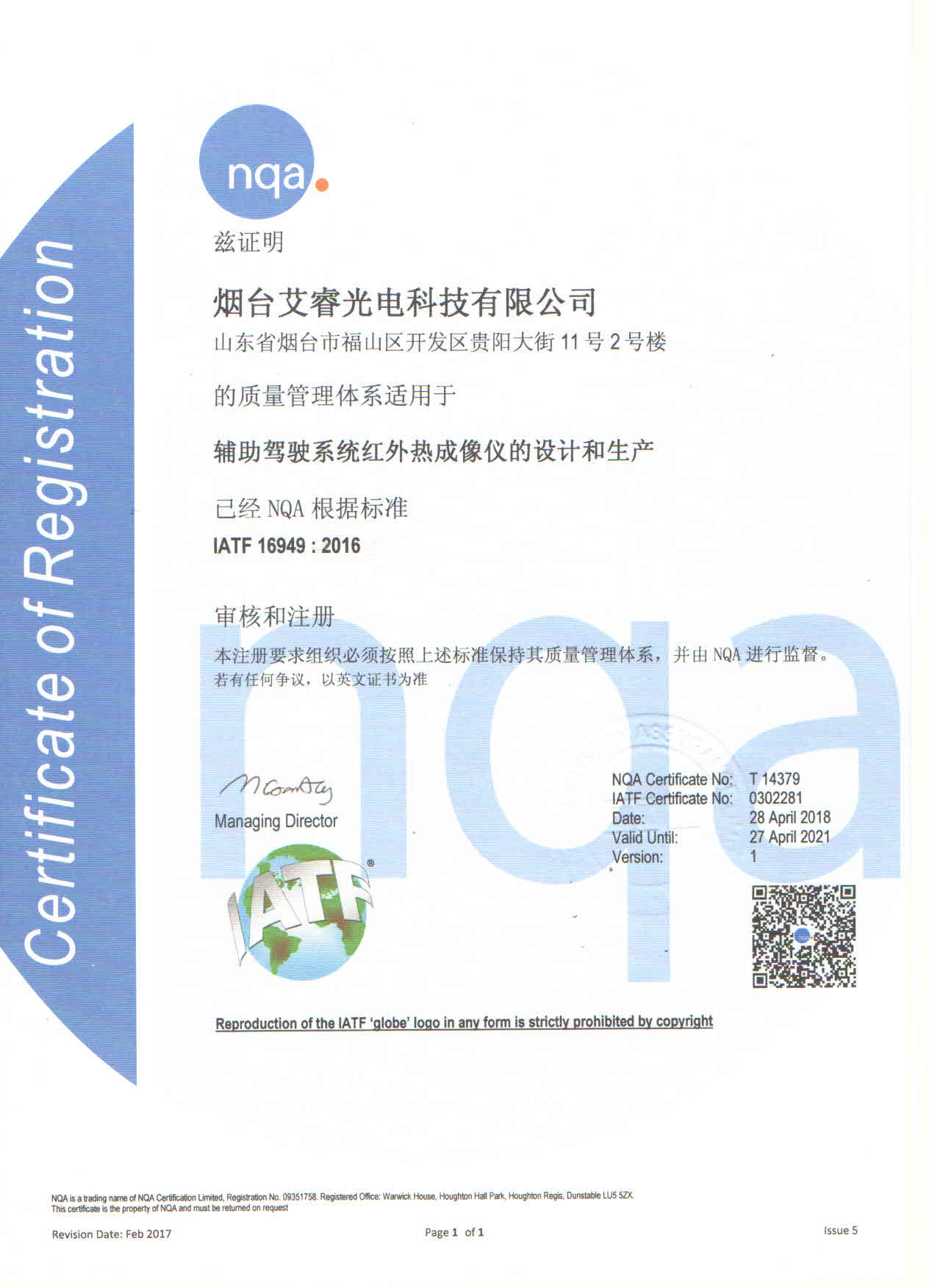 Asens M has functions such as totally dark night vision and anti-glare, that can meet various driving needs at night, bad weather, complicated road conditions to escort driving safety. It has broad application prospects in various fields such as automatic driving, ADAS, and special vehicle applications.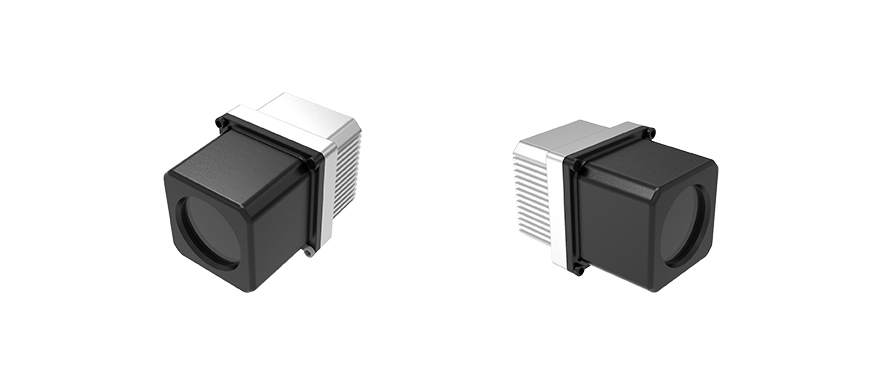 Industrial leading mass production capacity
At the beginning of 2019, InfiRay® took the lead in the mass production of 12μm infrared detectors (160*120, 256*192, 384*288, 640*512, 1280*1024).
In August 2020, InfiRay® released a full range of infrared thermal modules based on independently developed ASIC image processor chips.
At present, InfiRay® 8-inch MEMS wafer production line has been put into mass production, with an annual output of 7,200,000 thermal imaging detectors.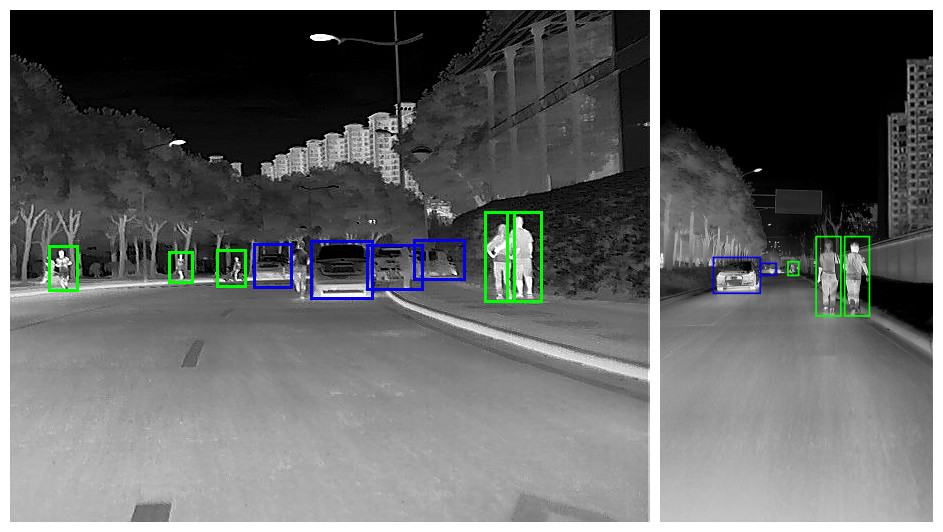 Automotive grade -40~85℃ normal operating
InfiRay® Asens M series automotive infrared camera has passed the IATF16949 certification, meeting the requirements of the automotive industry for working temperature and protection level.

InfiRay® 12μm high-performance infrared detector
With the three major features of high sensitivity, low power consumption, and all digital, it is well-known in the industry as "Ultra-Clear". Asens M series automotive infrared camera inherits these advantages. The picture is clear and sharp but the power consumption is only 750mW (M3).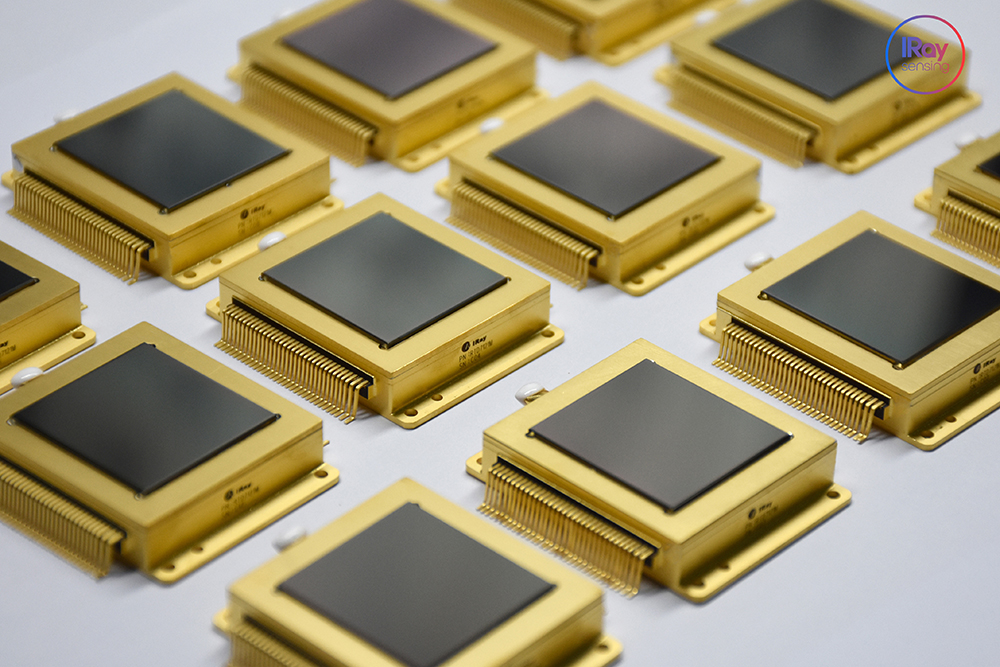 Innovative shutter-less technology, intelligent scene-based correction
InfiRay® new generation Asens M series automotive infrared thermal camera adopts innovative shutter design and special scene-based non-uniform correction technology, so the image is smooth without freeze. The shutter is activated once when the system is turned on and then runs uninterrupted throughout the entire process. It maintains a continuous and stable image output so that the FOV has no time difference and no dead ends.
Automatic defrost
When the temperature is lower than 2℃, the camera window will be heated automatically to remove fog and defrost.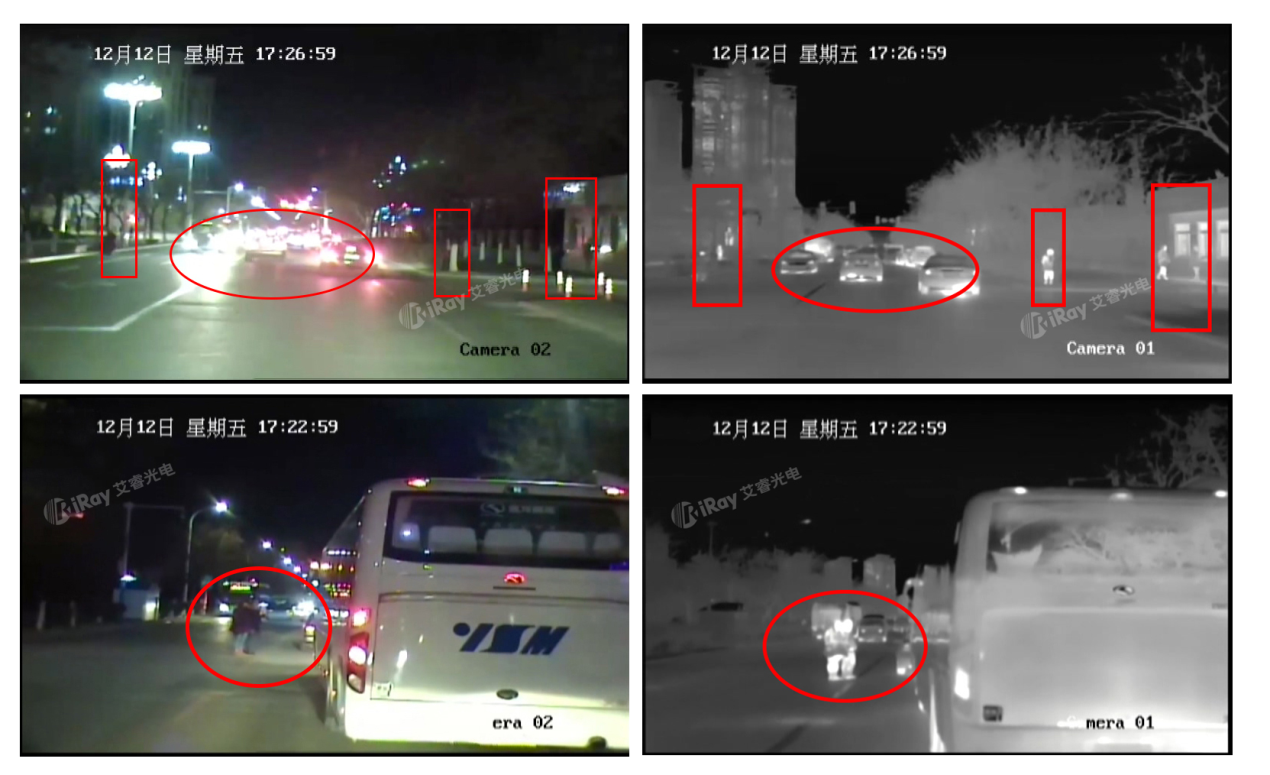 Xsafe-II automotive infrared night vision system launched by InfiRay® is equipped with InfiRay® advanced Asens M series automotive infrared camera. It is an intelligent identification system for ADAS applications and autonomous driving. Pedestrians and vehicles can be identified and early warning can be carried out, effectively improving the safety of car driving.