InfiRay Infrared Thermal Camera Helps Forest Fire Prevention Monitoring
Recently, a 5G+ Application Promotion Conference was held in Yantai, Shandong Province. InfiRay® and China Tower Yantai Branch signed the "5G+ Forest Fire Prevention Hot Spot Monitoring Application Platform Project Agreement" on the spot. Both parties will give full play to their respective advantages to provide infrastructure guarantee for the construction of forest fire prevention visual network and sensing network in the city.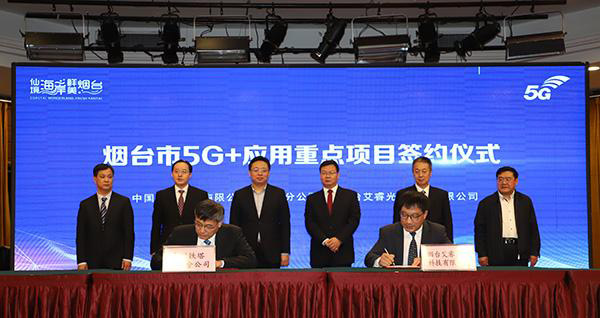 Signing site of InfiRay® and China Tower Yantai Branch
Affected by global warming and other factors, the threat of forest fire is increasing all over the world, which cannot be ignored.

Forest Fire in Anning City, Yunnan Province
On May 9, 2020, a forest fire broke out in Anning City, Yunnan Province, covering an area of about 2,550 mu (170 hectares).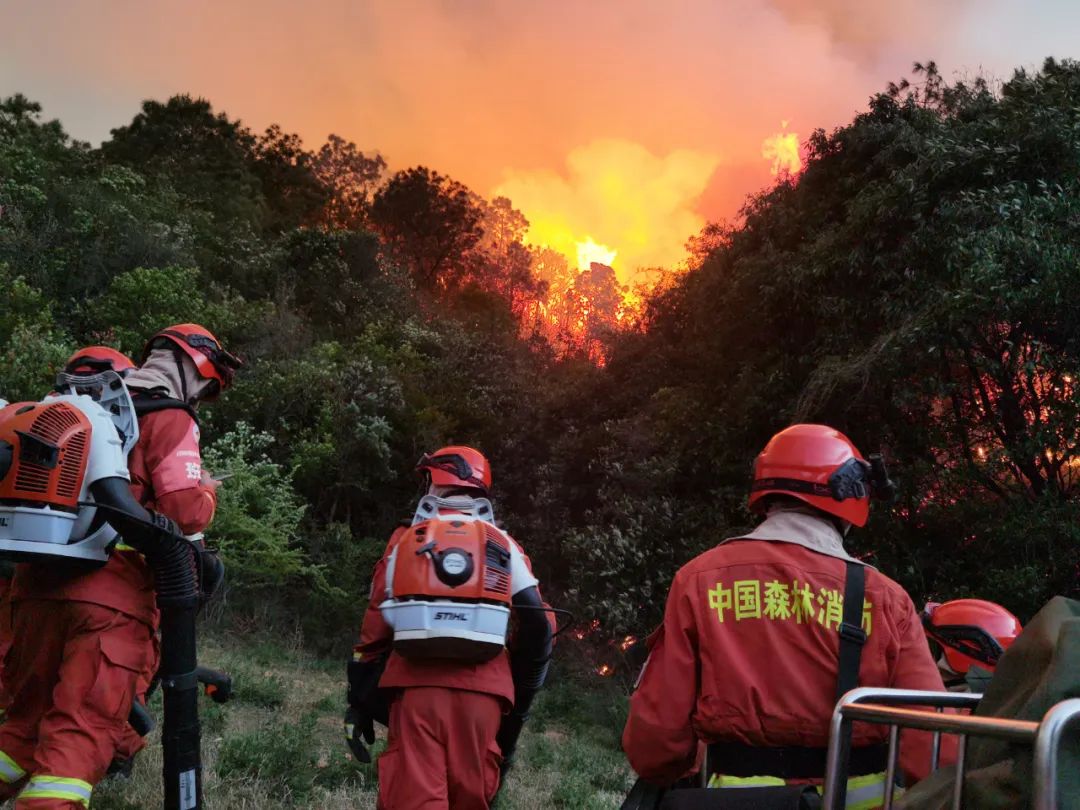 Forest fire in Xichang City, Sichuan Province
On March 30, 2020, a forest fire broke out in Xichang City, Liangshan Prefecture, Sichuan Province. The burned area is more than 1,000 hectares, and the destruction area is more than 80 hectares. This fire hazard resulted in the sacrifice of 19 local fire-fighting personnel.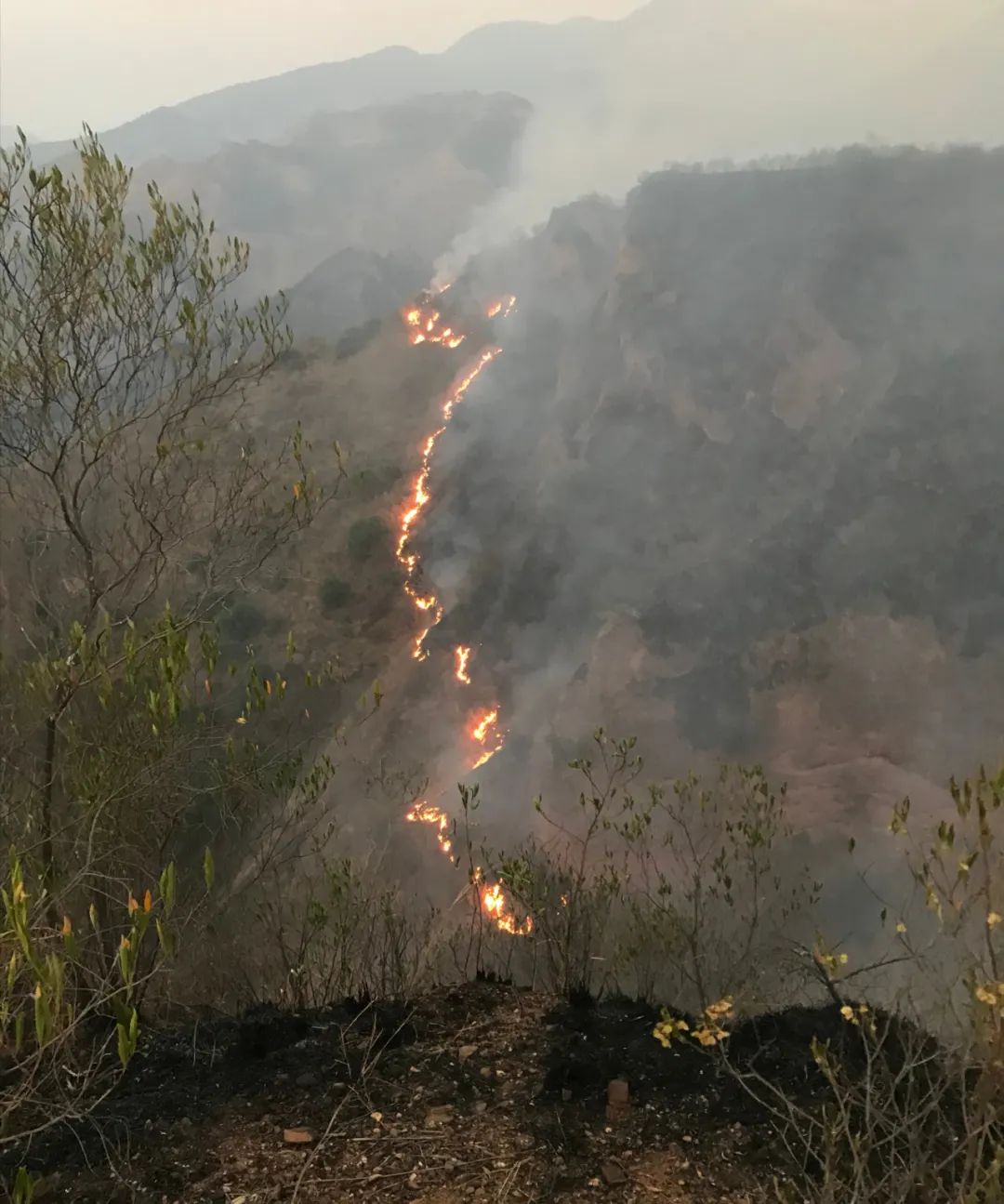 Forest fire in Australia
The burning fire in Australia for months has turned the former holiday paradise into a living hell. As of January 9 local time, 27 people were killed, 2,131 houses were destroyed, at least 8.6 million hectares of land were burned, and 500 million animals died because of the fire.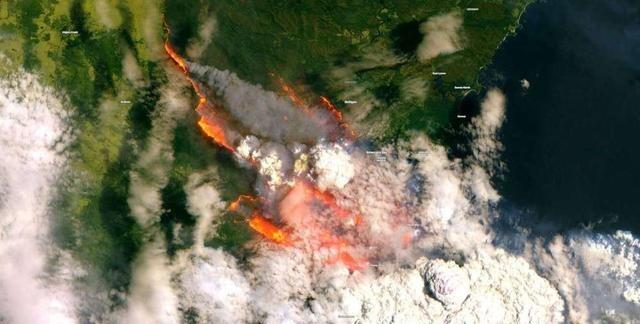 A forest fire can not only burn lots of woods, kill the animals in the forest, but also reduce the regeneration ability of the forest, and even lead to the imbalance of the ecological environment, endangering the safety of people's lives and property.
How to effectively prevent and monitor the frequent forest fires?
As one of the key technologies in forest fire prevention, infrared thermal imaging technology can carry out an all-weather, long-distance, wide range of real-time monitoring. Through analyzing the temperature change, the potential fire risks can be found in time, which can provide quick and effective guidance for fire fighting. Compared with traditional smoke sensing technology, infrared thermal imaging technology can realize early warning, which can find the high-temperature point and give an alarm in the heat accumulation stage, so as to truly prevent the occurrence of fire.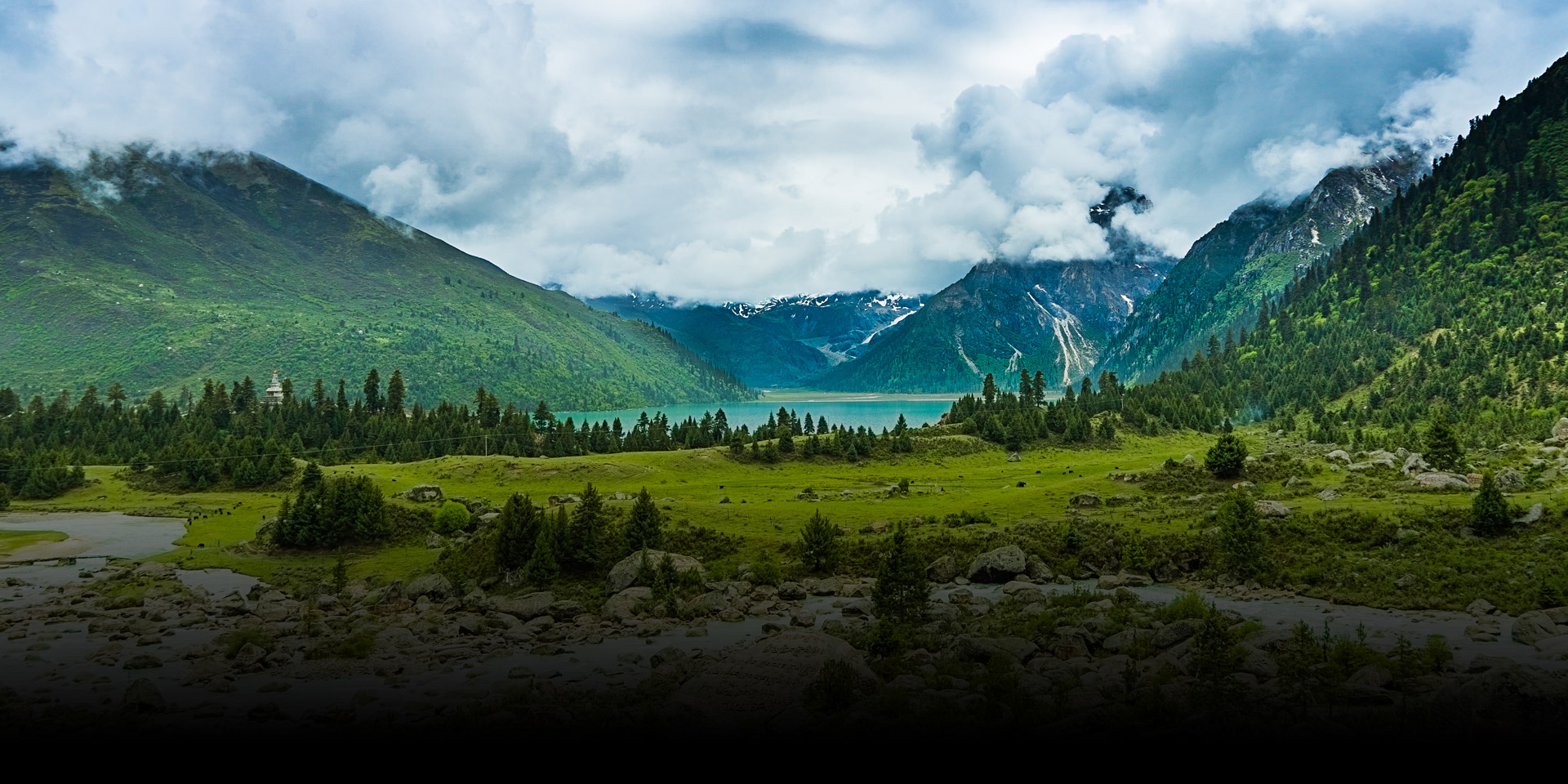 As the leader of thermal imaging in China, InfiRay gives full play to its technical advantages to provide effective thermal imaging solutions for forest fire prevention and intelligent fire-fighting work. InfiRay® has always been committed to preventing forest fires and protecting the environment.