Leading Manufacturer of Uncooled IRFPA
InfiRay® released a 10-micron 1280×1024 uncooled infrared FPA detector in early August 2019, which has the world's smallest pixel pitch to date.
The VOx detector has integrated 14-bit digital output on the chip. It continues the InfiRay®'s feature of high sensitivity. At 30Hz working frame rate, the NETD is better than 40mK;
The ultra-large array of 1280×1024 and the ultra-small pixel pitch of 10 microns can provide clear and detailed infrared images in a large field of view, which are very suitable for the application scenarios, such as border security and homeland defense.
This is a new milestone in China's infrared industry.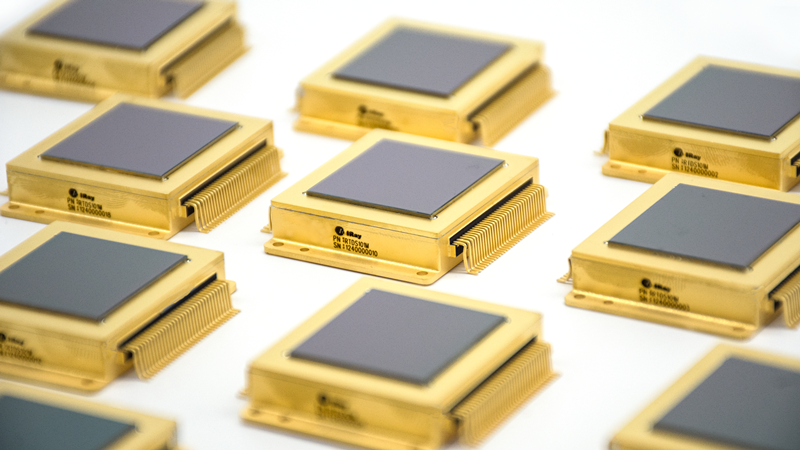 10-micron real shot

10-micron real shot
10-micron real shot

10-micron real shot